Brand Development &
Management
We firmly believe in the importance of sharing a brand's story in an authentic, purposeful and engaging way. Beginning with a data-driven discovery phase, we guide our clients through a process of identity positioning, competitive auditing, and distribution strategy.
Media Relations &
Marketing Integration
Our mission is to seek and secure meaningful news and product features in design, fashion and lifestyle publications. We work with our clients to build long-lasting, open and honest relationships with pertinent editors and writers across print, digital, and broadcast platforms.


Digital Media is constantly evolving. We guide our clients through the process of adapting to this ever-changing environment that integrates traditional press coverage with digital marketing. We develop and manage our clients' public personas and communications through media introductions, collection previews, timely press campaigns, crisis management and image coaching.
Creative &
Social Media Consulting
Our multifaceted team is equipped to conceptualize, develop and share strategic and compelling content. Our scope can range from a social media audit, edit or monthly analysis to editorial content creation and 360º communications management. We love to explore a brand's unique identity and help translate that into a custom mix of captivating audio and visuals.
Experiences
We design, develop and manage special events that tell a story through a sensory experience. Immersive, on-the-ground marketing aligns with a brand's identity and evolution. Our top-level team comes with an extensive background in thoughtful design and strategy.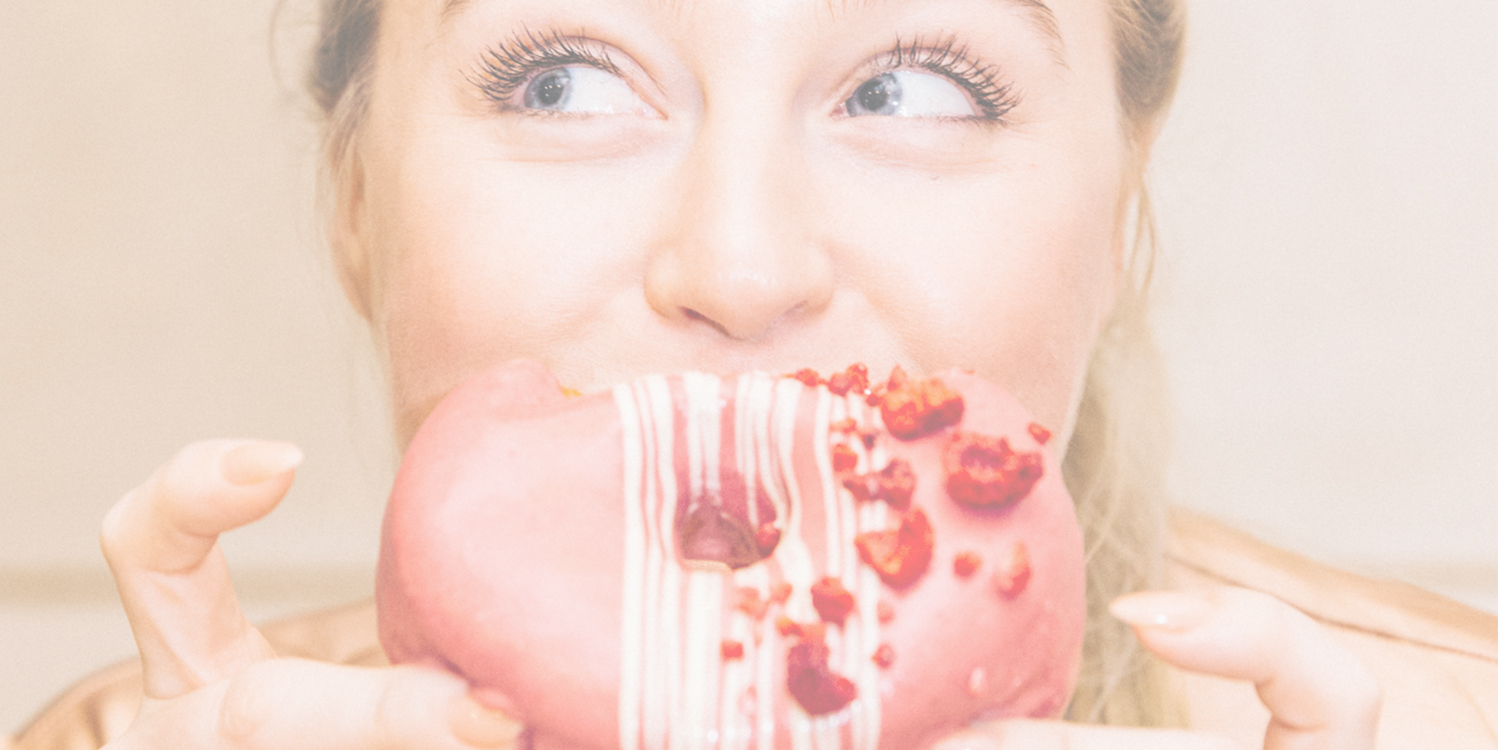 VIP Services
Strategic positioning involves aligning with fellow brands and people who have a similar ethos. We connect with our clients to curate a diverse yet cohesive plan for engaging with on-brand key opinion leaders. This may include visual and performing artists, complementary brands, and other social figures of note. From organic product seeding to design collaborations and retail activations, we enjoy building creative, viable partnerships that amplify brand recognition and engagement.